FIRST AND ONLY FDA APPROVED TREATMENT FOR HAIR LOSS.*
LEARN HOW ROGAINE CAN HELP REGROW YOUR HAIR.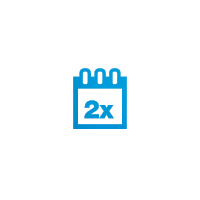 EFFECTIVNESS OF ROGAINE
You can achive the best results only when you use Rogaine every day twice a day.
REINVIGORATION OF HAIR FOLLICLES
Rogaine activates hair follicles to make your hair thicker and stronger.**
BEGINNING OF HAIR REGROWTH
After four months of use, Rogaine activates hair regrowth even if you don't see results.**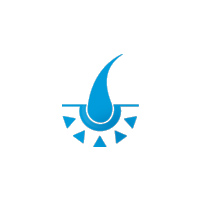 BEAUTIFUL, STRONGER AND THICKER HAIR
Use Rogaine even after you reach results to prevent hair loss in the future.
Our ROGAINE® Products
Hair regrowth
Hair regrowth includes several cycles. There are 3 main cycles: anagen, katagen, telogen.
What is the main reason for hair loss?
The most common reason of women's and men's hair loss is androgenic alopecia. Androgenic alopecia causes reduction of hair follicles.
Unscented Rogaine®
ROGAINE® was the first product for hair regrowth certified by the FDA.*